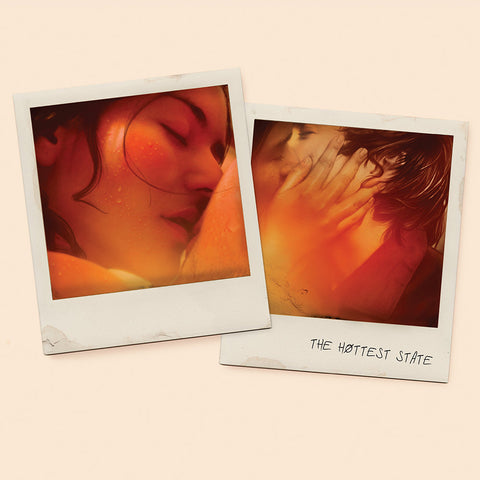 Various Artists
The Hottest State (Original Soundtrack)
Release Date: 07/01/2022

Format: LP
Label: Secret Sun Recordings
Release type: Vinyl LP Pressing.
- Original song score to Ethan Hawke's 2007 film, which he wrote and directed.

- All songs were written by Grammy Award-winning songwriter Jesse Harris.

- Features unique recordings by Willie Nelson, Norah Jones, The Black Keys, Emmylou Harris, Bright Eyes, Cat Power, Brad Mehldau, M. Ward, and others.
Ya No Te Veria Mas (Never See You) Performed by Rosario Ortega
Always Seem To Get Things Wrong Performed by Willie Nelson
Somewhere Down The Road Performed by Feist
Big Old House Performed by Bright Eyes
The Speed Of Sound Performed by Emmylou Harris
It Will Stay With Us Performed by Jesse Harris
If You Ever Slip Performed by The Black Keys
Crooked Lines Performed by M. Ward
World Of Trouble Performed by Norah Jones
Never See You Performed by Brad Mehldau
It's Alright To Fail Performed by Cat Power
One Day The Dam Will Break Performed by Jesse Harris
You, The Queen Performed by Tony Scherr
Morning In A Strange City
No More Performed by Rosario Ortega
Dear Dorothy Performed by Jesse Harris
Never See You Performed by Rosario Ortega
There Are No Second Chances
---
We Also Recommend