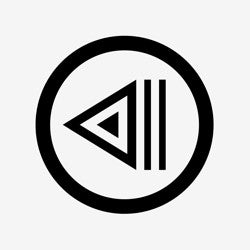 Various Artists
Launched Artist Single Series Vol. 1
Release Date: 11/12/2020
Format: LP
Label: LaunchLeft
Release type: Vinyl LP Pressing.
Every Artist in this series has a connection to River Phoenix, including two of his sisters Liberty and Summer Phoenix. The singles were released every two weeks in the lead up to River's Birthday and are considered part of the special #RiverPhoenix50 release.
1. Capes - Looking Out For Me ( Liberty Phoenix' band)
2. FUNKILLER - Divided Highway (Wayne Coyne LOVES)
3. Simi Stone - Beautiful One (Simi's Remix) (Toured with Gypsy Kings, was in David Byrne band)
4. Tenlons Fort - Hey Dan(About his time with Daniel Johnston - Wayne Coyne & Jack Black love)
5. Simone Istwa - Driving (SUPER TALENTED her folks are T Bone Burnett and Sam Phillips)
6. Ane Diaz - Los Ejes de Mi Carreta (Toured with Aleka's Attic & former writer & member Causey Way)
7. The Angel - Words Like Daggers feat. Jhelisa (Composer, producer and first cousin of the Phoenix')
8. Summer Phoenix - Tiempo (Summer Phoenix' first classical piece released publicly)
---
We Also Recommend