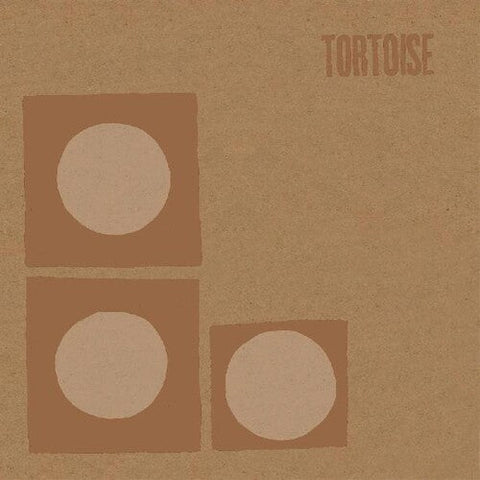 Tortoise
Tortoise (Indie Exclusive White & Black Swirl)
Release Date: 06/10/2022
Format: LP
Label: Thrill Jockey
Release type: Indie Exclusive White & Black Swirl Colored Vinyl LP Pressing.
Tortoise's self-titled debut was originally released in 1994. This re-issue is pressed on high quality virgin vinyl, re-mastered by Roger Seibel at SAE Mastering, and packaged in a chipboard jacket with insert and free download card. Tortoise's self-titled debut incorporates many musical styles and influences and combines them into one very distance sound. So distinct that sometime after the release of this record they became recognized as the leaders of a new musical movement. Tortoise exploits the recording studio, in that they utilize the recording process as a compositional tool or "sixth member", thus creating a boundless parameter in which to create music.
Magnet Pulls Through 4:37
Night Air 3:50
Ry Cooder 7:04
Onions Wrapped In Rubber 6:40
Tin Cans & Twine 4:20
Spiderwebbed 8:33
His Second Story Island 2:41
On Noble 4:05
Flyrod 3:29
Cornpone Brunch 4:44
---
We Also Recommend