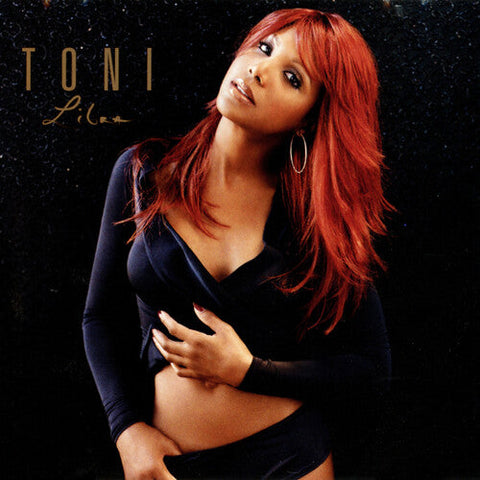 Toni Braxton
Libra
Release Date: 08/05/2022

Format: LP
Label: Blackground Records
Release type: Vinyl LP Pressing.
Vinyl LP pressing. Originally released in 2005 by Blackground Records, Libra is the sixth studio album by R&B superstar Toni Braxton, and marks her first release with the label. The album debuted at number four on the Billboard 200 and was certified Gold shortly after it's release. Featuring the Scott Storch produced single, "Please," the album marks a well-received return to form for Braxton, with a mix of impressive ballads and uptempo material, rich in serene and mellow tunes.
Please
Trippin' (That's the Way Love Works)
What's Good
Take This Ring
Midnite
I Wanna Be (Your Baby)
Sposed to Be
Stupid
Finally
Shadowless
---
We Also Recommend