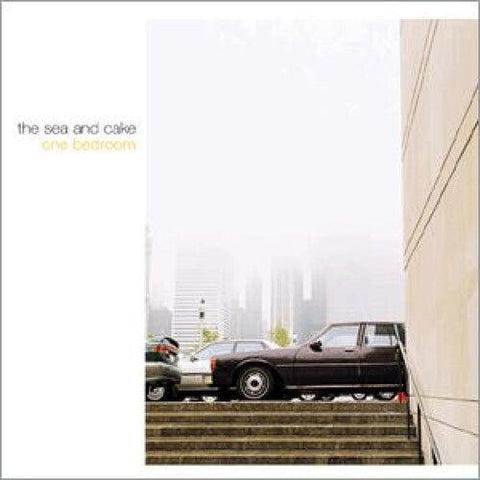 The Sea And Cake
One Bedroom (Indie Exclusive White)
Release Date: 06/10/2022
Format: LP
Label: Thrill Jockey
Release type: Indie Exclusive White Colored Vinyl LP Pressing.
IN CELEBRATION OF THRILL JOCKEY'S 25TH ANNIVERSARY, ESSENTIAL TITLES FROM THE SE AND CAKE ARE RE-ISSUED ON COLOR VINYL FOR THE FIRST TIME!The Sea and Cake's sixth album One Bedroom is back on vinyl. Pressed on color vinyl for the first time (translucent pink!) and packaged in a high gloss jacket with a free download coupon. One Bedroom, is elegant pop. Membrane-like layers of electronic tones and delicate synthesizers surround intricately woven guitars. Melodic bass lines punctuate these restrained and complex sounds. Songs are propelled by imaginative percussion lines and shaped by spare warm vocals. Prekop's lyrical style is poetic as opposed to narrative. Paradoxically, the resulting album of delicate precisely constructed songs sounds effortless. One Bedroom is a beautiful collection of creatively constructed and singular pop songs.
Four Corners 5:44
Left Side Clouded 3:15
Hotel Tell 4:01
Le Baron 4:06
Shoulder Length 3:09
One Bedroom 3:58
Interiors 4:19
Mr. F 4:20
Try Nothing 2:56
Sound & Vision 4:06
---
We Also Recommend