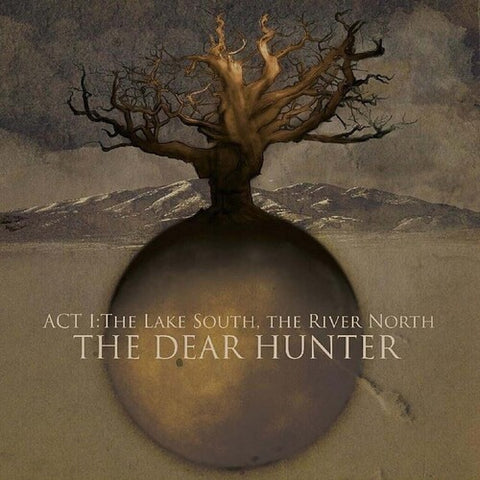 The Dear Hunter
Act I: The Lake South, The River North (Green)
Release Date: 07/28/2023
Format: LP
Label: Wax Bodega
Release type: Green Vinyl LP Pressing.
The first release from former The Receiving End Of Sirens vocalist/guitarist Casey Crescenzo and the record that started it all. Originally recorded while still a member of TREOS Act I kicked off a years long series of Act releases.
Battesimo Del Fuoco 1:56
The Lake South 1:44
City Escape 5:56
The Inquiry Of Ms. Terri 5:57
1878 7:03
The Pimp And The Priest 6:00
His Hands Matched His Tongue 6:00
The River North 4:03
---
We Also Recommend