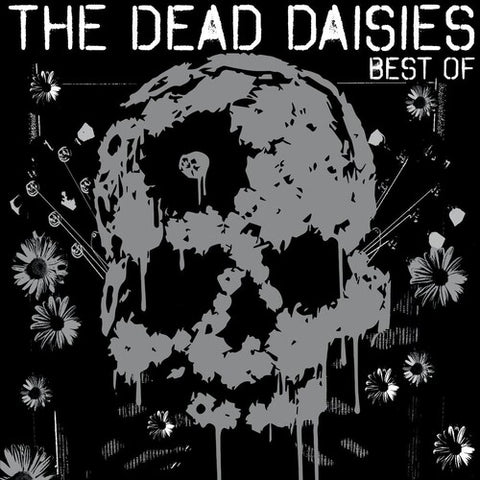 The Dead Daisies
Best Of The Dead Daisies
Release Date: 08/18/2023
Format: 2 X LP
Label: Dead Daisies
Release type: Double Vinyl LP Pressing. 
Ten years ago The Dead Daisies burst onto the music scene with a mission to gather some of the finest musicians in the world and simply put, play some good old fashioned, no bullshit Rock'N'Roll!! After a decade of recording and touring the planet, there have been some incredible one-offs and special highlights including sharing stages with some of the world's biggest Rock bands. To mark this milestone, a collection of songs from six of the band's previous studio albums have been chosen. The upcoming "Best Of" Album release will include some of the collectives' favourite tracks and others that have become a staple part of every Daisies Touring Set List. We hope they're your favourites as well... Two previously unreleased tracks from the last recording session are also included.

Miles in Front of Me
Lock N' Load
Face I Love
Mexico
Midnight Moses
With You and I
Something I Said
Fortunate Son
Long Way to Go
Song and a Prayer
Make Some Noise
Resurrected
Rise Up
Holy Ground (Shake the Memory)
Unspoken
Bustle and Flow
Hypnotize Yourself
Born to Fly
The Healer
Let It Set You Free
---
We Also Recommend