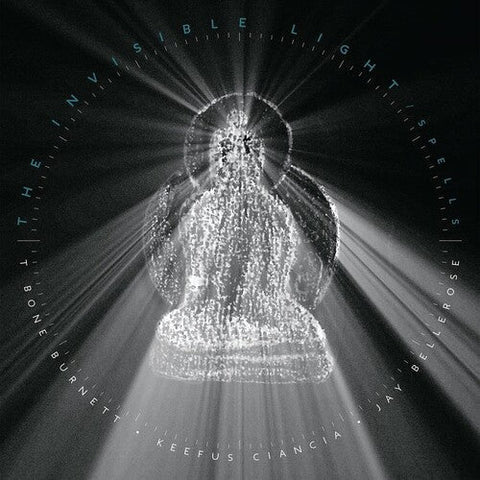 T-Bone Burnett
The Invisible Light: Spells
Release Date: 08/05/2022

Format: 2 X LP
Label: Verve Forecast
Release type: double Vinyl LP Pressing.
Spells is the 2nd release in the Invisible Light trilogy from GRAMMY and Oscar winner Joseph Henry "T Bone" Burnett. The Invisible Light is a fusion of trance, electronic, folk, tribal, and global music. At the heart of this trilogy is how technology and it's advances throughout the last century in radio, film, television, and the internet serve as central parts of our lives. In acoustic space, people hear from every direction at once, the center is everywhere and there is no border.
Realities. Com
I'm Starting a New Life Today
Mother Cross (We Think We Think)
A Better Day
Casting a Spell
You May Leave But This Will Bring You Back
Mother Cross (We Think We Think) Reprise
Itopia Chant
A Better Day (Reprise)
---
We Also Recommend