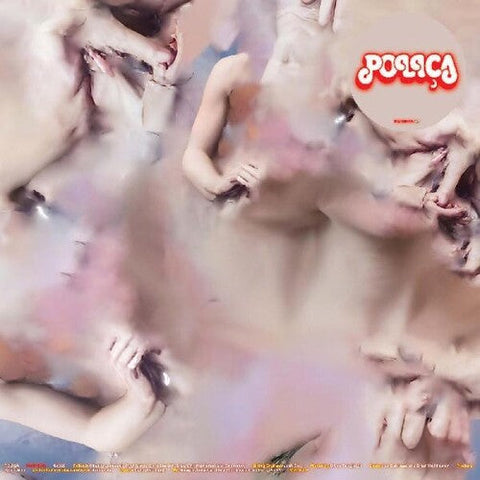 Polica
Madness (Indie Exclusive Yellow)
Release Date: 06/24/2022
Format: LP
Label: Memphis Industries
Release type: Indie Exclusive Yellow Vinyl LP Pressing.
POLICA, the Minneapolis-based project of singer, Channy Leaneagh, producer, Ryan Olson, bassist, Chris Bierden and drummers, Ben Ivascu and Drew Christopherson have announced their new album 'Madness', due June 3rd via Memphis Industries. Madness is POLICA's 7th release since 2012's ground breaking debut LP 'Give You The Ghost'.
Alive 5:37
Violence 3:27
Away 3:47
Madness 5:36
Blood 4:04
Fountain 5:10
Sweet Memz 5:06
---
We Also Recommend