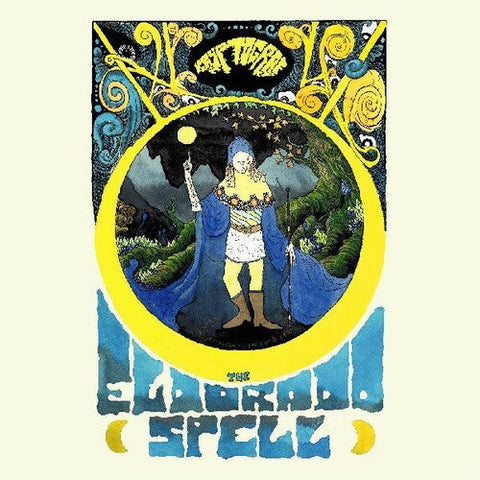 Kryptograf
The Eldorado Spell
Release Date: 06/10/2022
Format: LP
Label: Apollon Records
Release type: Vinyl LP Pressing.
Following up on the success of the celebrated self-titled debut album from 2020, Kryptograf's sophomore album takes everything even further back to the 1970s! Inspired by the heavy sound of the late 1960s/early 1970s, the four old souls in Kryptograf offer destructive riffs and inventive songwriting galore.
Asphodel
Cosmic Suicide
Lucifers Hand
Creeping Willow
Across The Creek
The Eldorado Spell
The Spiral
When The Witches
Wormwood
The Well
---
We Also Recommend