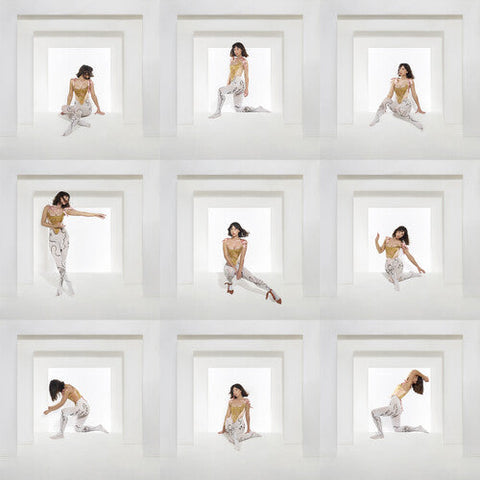 Foxes!
The Kick (Crystal Clear)
Release Date: 07/29/2022

Format: LP
Label: Pias America
Release type: Crystal Clear Colored Vinyl LP Pressing
The Kick is the highly-anticipated third album from Grammy-winning artist Foxes. It was written and recorded remotely via zoom during the height of the pandemic, offering a form of escapism for Foxes. Inspired by the desire for freedom that the world collectively shared over the last 18 months of lockdowns, the near-animalistic desperation to socialize, and a longing to dance again, Louisa naturally pivoted the sonics to feed that escapism and create a record that simultaneously feels close to her euphoric, dancefloor-filling pop roots that brought us hits like "Let Go For Tonight", "Youth" and "Body Talk", while still feeling completely fresh. Unafraid of the art of the well-loved melancholic-banger, lyrically The Kick touches on themes of loss and heartbreak, narrating painful places and soundtracking new beginnings to create an album for the post-pandemic world and a summer of never leaving the party early.

Sister Ray
The Kick
Growing on Me
Potential
Dance Magic
Body Suit
Absolute
Two Kinds of Silence
Forgive Yourself
Gentleman
Sky Love
Too Much Colour
---
We Also Recommend