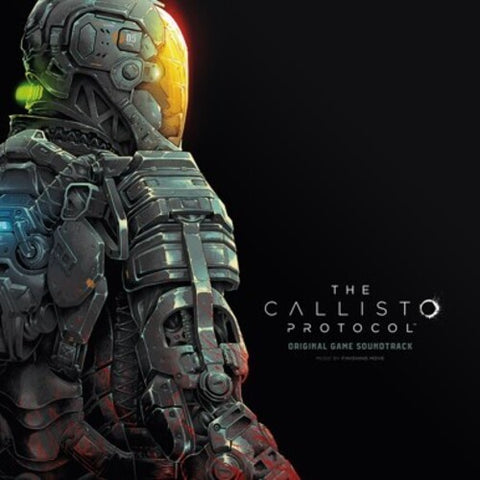 Finishing Move Inc.
The Callisto Protocol (Original Game Soundtrack)
Release Date: 08/04/2023
Format: 2 X LP
Label: Decca
Release type: Double Vinyl LP Pressing
Decca Records US is proud to partner with Striking Distance Studios and composing team Finishing Move Inc. To release the original game soundtrack for The Callisto Protocol - one of the most highly anticipated video games of this decade.

Set on Jupiter's moon Callisto in the year 2320, The Callisto Protocol is a next-generation take on the survival horror genre. The game challenges players to escape the maximum-security Black Iron Prison and uncover it's terrifying secrets. This 2-LP vinyl edition features original illustrations by Luke Preece and liner notes by video game musicologist James Heazlewood Dale.
Europa
Crash Landing
Welcome to Black Iron Prison
Panopticon
A Plan
Infection
Special Handling Unit
Shoot the Tentacles
Hydroponics
Pipeslide
Airlock
See You on the Other Side
Wreckage in the Tundra
Collapse
Below
P.I.G.
They Killed Everyone
Two Heads are Better Than One
Together
Mahler's Lab
Do you see?
Captain Ferris
Alpha
Escape
---
We Also Recommend