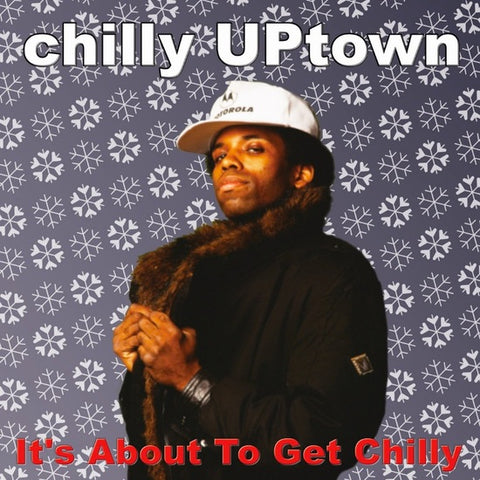 Chilly Uptown
It's About To Get Chilly
Release Date: 11/27/2020
Format: LP
Label: Ever Rap
Release type: Vinyl LP Pressing.
First time on vinyl
This is a re-issue of the 1992 Seattle hip-hop classic, originally released on Ever Rap Records only on cassette
Limited Edition 500 copies
Liner Notes by Novocaine132
Fully remastered for this beautiful LP reissue
Chilly Uptown's third release, It's About To Get Chilly, is an explicit, gangster-rap masterpiece that dropped in 1992 on Ever Rap Records. Ever Rap became part of P.I.G. in 2007, and P.I.G. is extremely proud to reissue this rough, uncut gem that has slipped through the cracks for all these years. The record stirs up dirty sexual escapades reminiscent of the 2 Live Crew, and then combines them with the urgent, confrontational swagger of Eazy-E. It's a strange and unique record that simply must be heard to be believed. It's About To Get Chilly, so get ready!
cop killer
what u claim
bitch a niggas b cumputerized
come an get some
rained out
ride it
u got me
check yourself
---
We Also Recommend