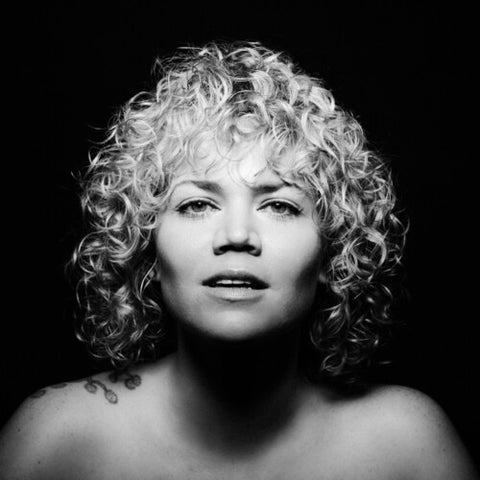 Alicia Walter
I Am Alicia (Clear Glass)
Release Date: 09/17/2021

Format: LP
Label: Sooper Records
Release type: Clear Glass Vinyl LP Pressing. 
I Am Alicia, the debut LP from the former leader of Chicago-based art-rock outfit Oshwa, is a bold retelling of Walter's self-discovery that encourages the listener's own story to take root in it's universal truths; a soundtrack to get you up and over life's hurdles when feeling like you are your only cheerleader. Embracing influences spanning from jazz and the classic composition of American standards to hip-hop and new wave to build her own brand of eclecti-pop, Walter paves a path toward actualization, acceptance and love that is fearless in it's sound and lyrics. The accompanying arrangements utilize a kitchen sink approach to production, spanning the poles from electronic to orchestral and everything in between (like talk box and tap dancing!).

Known for her "near-cosmic voice" (WIRED) and "stratosphere of songwriting all her own" (Consequence of Sound), Walter invites you on I Am Alicia into the most dynamic iteration of her world as she knows it. Inspired by a life on the move and born from a restless passion for creation, I Am Alicia is part practice in personal mythology, part call to "set yourself free" and join Walter on her odyssey. What developed in a time of intense change as she relocated from Chicago to New York City in 2016, where the only constant was the time spent with herself, the artist sees this 10-track collection as "a hero's journey through the unconscious, driven by my desire to experience who it is I am, inside, and what it is I do in this life, outside." On limited Clear Glass color vinyl.
Prelude
House of Yes
Who Am I
Suit Yourself
Just a Little
Standing at Your Doorstep
I Feel You
Talking to Myself
A Toast
I Am
---
We Also Recommend