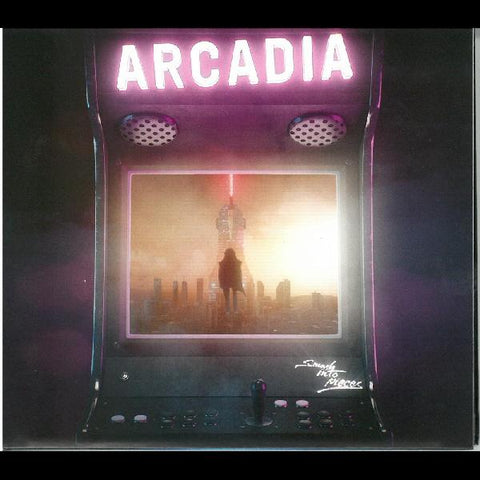 Smash Into Piecies
Arcadia
Release Date: 11/06/2020
Format: LP
Label: Smash Into Pieces
Release type: Yellow Vinyl LP Pressing
Yellow Vinyl LP Pressing. Smash Into Pieces are about to bring you their most anticipated 5th Studio Album called 'Arcadia'!
The album gives you the insight with all the video animations released of game vs reality. Already fans have heard 7 singles released off the upcoming album which leaves everyone wondering what the sound of the other 6 tracks sound like.
THIS IS.. SMASH INTO PIECES With a massive track record consisting of 4 released albums, 20 singles, over 120 million streams on Spotify and with more than 60 million views on YouTube, Smash Into Pieces have evolved into one of the fastest rising Scandinavian alternative rock bands to this date.

1 Intro: The Siren
2 Wake Up
3 Arcadia
4 Everything They Say
5 All Eyes On You
6 Forever Alone
7 The Chosen One
8 Godsent
9 Ego
10 Bend The Rules
11 Big Bang
12 Counting On Me
13 Mad World
---
We Also Recommend