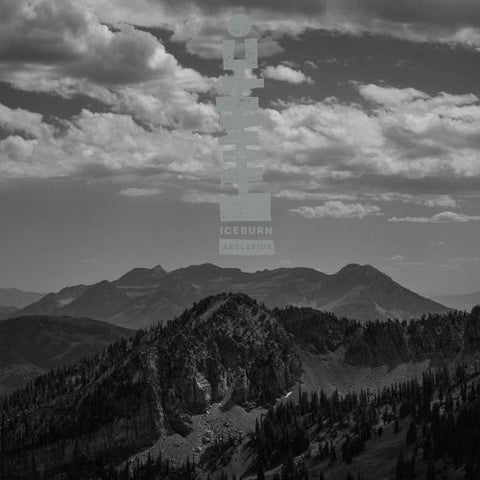 Iceburn
Asclepius (Colored)
Release Date: 06/11/2021
Format: LP
Label: Southern Lord
Release type: Clear Vinyl LP Pressing. Limited to 300 Copies.
Limited clear colored vinyl LP pressing. Asclepius is the new album from the ever-evolving and adventurous collective Iceburn, who return with their first new material in twenty years. Much like the mythical ouroboros that appear in their music, Iceburn have come full circle, as Gentry Densley comments, "Iceburn had always been about progressing and pushing the boundaries, pushing the music ahead of ourselves so we had to work to catch up. This new record comes from a place of rediscovery of who we are deep down, a place that with all it's challenges and comforts, ultimately feels like home. In recent years Iceburn basically became four friends hanging out and working on music. After all going in different directions for so many years we found ways to embrace our earliest influences and the foundations of our musical selves. We basically cycled back to the way we made music in our heyday, our salad days, and it felt right once again."


Healing The Ouroboros
Dahlia Rides The Firebird
---
We Also Recommend