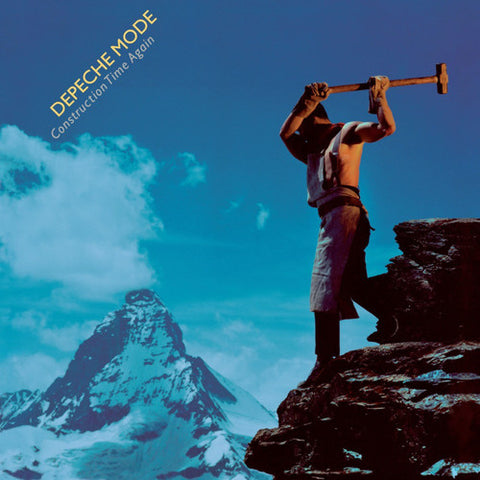 Depeche Mode
Construction Time Again (180 Gram)
Format: Pre-Owned Vinyl LP
Notes On Vinyl Condition: Album has been washed and deemed to be in VG+ condition or better. Please purchase with confidence.
Notes On Cover Condition: Normal shelf wear. 2021 Release. 180 Gram.
Love, In Itself
More Than A Party
Pipeline
Everything Counts
Two Minute Warning
Shame
The Landscape Is Changing
Told You So
And Then...
---
We Also Recommend