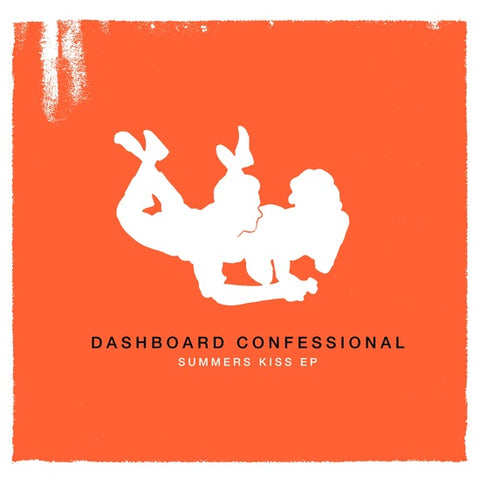 Dashboard Confessional
Summers Kiss EP (10-Inch Vinyl)
Release Date: 2020
Format: 10" Vinyl
Label: Mondo Music / Hidden Note Records
Release type: Black 10" Vinyl LP Pressing
Mondo, in partnership with Hidden Note Records, is proud to present the premiere vinyl pressing of Dashboard Confessional's 2002 EP SUMMERS KISS.

Chris Carrabba's project Dashboard Confessional began as a solo, acoustic act, quickly evolving into the band it is today. But for some, that transition from traveling bard to full-fledged rock band was ushered in by this 2002 EP, which features 4 fully arranged re-workings of songs from his debut album SWISS ARMY ROMANCE. He even makes a statement of intent in the last track by switching to electric for the epic grand finale of the EP.

This EP was the second of two back to back, pre-dated by the SO IMPOSSIBLE EP in 2001. Now, Dashboard Confessional and Mondo are proud to present them both on vinyl for the first time ever, as well as an all-new 3rd EP called SPIDER-MAN 2 EP, with artwork by the original album artist Joby Ford, to help celebrate the 20th anniversary of the band.

Living in Your Letters
The Sharp Hint of New Tears
Turpentine Chaser
Ender Will Save Us All
---
We Also Recommend